[maxbutton id="1″]      [maxbutton id="2″]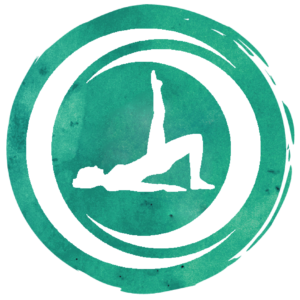 services
We help you relax so you can go within and begin your work. This helps you reflect so you can enjoy your life.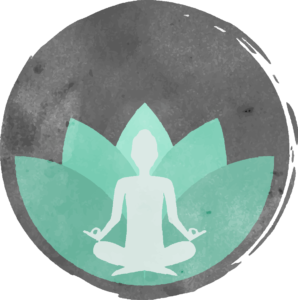 our work
See the work we do around the world. Be inspired to join us on our mission to make the world a better place.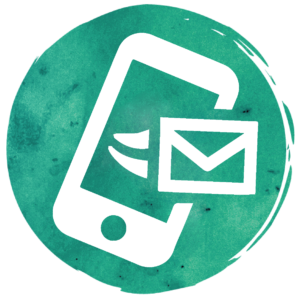 contact us
Contact us to see what we can do for you. We can help you by giving you free advice or you can join us on a retreat.
CENTER YOUR CORE – CENTER YOUR LIFE!
The Stott Pilates method has exercises designed to restore the natural curves of the spine and rebalance the muscles around the joints. It is an innovative and safe system of mind-body exercise using a variety of equipment as well as your own body weight to create a challenging, low impact, total body workout. Exercises are designed to strengthen your core, re-balance your muscles and re-train your movement patterns while correcting you into a proper postural alignment for your body. Classes focus on a balanced workout with correct form to create strength, stability, flexibility, endurance and elongation of your muscles. Regardless of age or fitness level and whether your focus is to move without pain, enjoy a balanced fun workout or to challenge your fitness abilities, we have classes for you!