We are excited to have you with us!
We love Pilates and want you to love it too. At Core Centric we pride ourselves on helping you maximize the effectiveness of your workouts. We therefore require new clients to contact us prior to any bookings so that we can determine the best way to get you started.
Core Centric is a fully equipped Pilates studio with yoga and wellness classes, located in the heart of River Heights in Winnipeg, MB. We pride ourselves on offering a positive, professional and caring environment for all our clientele. We specialize in private instruction and small group classes, taking a personal interest in you and your fitness needs. Our qualified staff use their knowledge of anatomy and movement combined with their years of teaching experience to help correct your form and guide you in achieving the most out of your workouts.
FEEL IT  |  LIVE IT  |  LOVE IT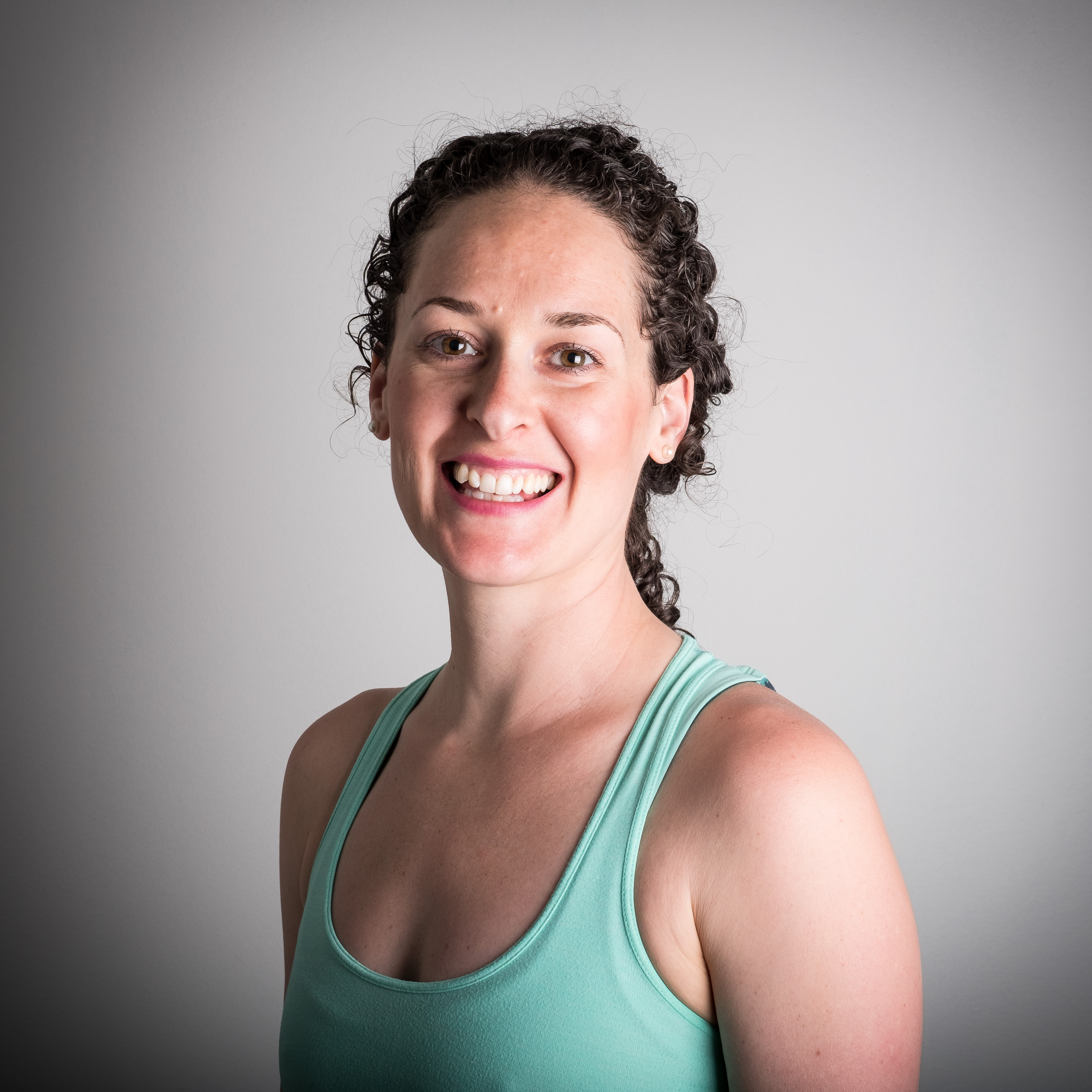 Leslie Crozier
Owner / Instructor
Leslie Crozier is a detail-oriented, results-driven instructor who is committed to helping her clients achieve their fitness goals. Her passion for Pilates stemmed from her own interest to strengthen and condition her body while working as a professional contemporary dancer. She uses her in-depth understanding of anatomy, physiology and movement to create challenging group classes and targeted individual instruction. Leslie is a seasoned teacher with over 20 years experience which started with a focus on dance and expanded to Pilates (2007), TRX (2014), and Yoga (2015). She is a Certified Stott Pilates Instructor (mat, reformer, cadillac, chair and barrels), a Certified Ashtanga Yoga Instructor, and TRX Group Trainer.
Jacqui Vincent
Instructor
Jacqui's Pilates journey started from a place of injury where she spent countless hours rehabilitating her body. Since that time, Pilates has become a significant and vital part of Jacqui's life, inspiring her to devote attention not only to helping herself but also helping others. Jacqui became a Certified Stott Pilates Instructor in 2001, and began working in the community including schools and studios in Winnipeg. Jacqui deepened her understanding of Pilates by being specially trained to help clients who have injuries, and this allowed her to work with rehabilitation and special populations for several years.
Jacqui has a keen eye for detail and she will guide you in acquiring better awareness of your body while providing a challenging workout. She has a way of making her clients feel safe and supported with their fitness journey. You will love your classes with Jacqui!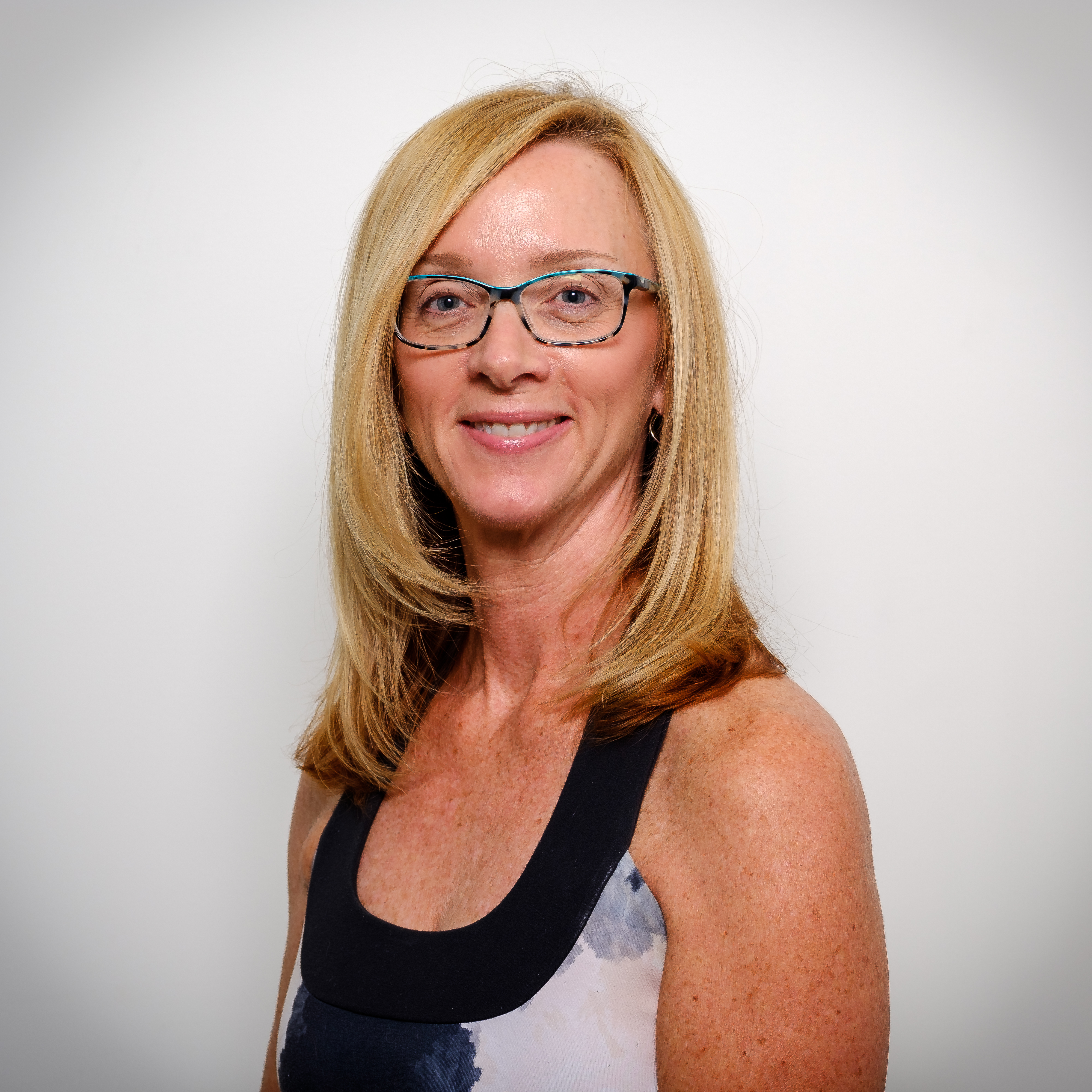 Lisa Mills-Hutton
Instructor
Lisa's journey into the Pilates world begin in 2004 while training for her Royal Academy of Dance advanced ballet exam. Her ballet instructor suggested she reduce the number of ballet classes and add in two pilates classes a week. Within a month she noticed a huge improvement in her ballet technique. Ever since then Lisa has been a strong advocate of Pilates for dancers and anyone who wants to move. She has enjoyed teaching Pilates since 2006 when she certified as a Stott Pilates Mat Instructor and she completed her Stott Pilates Reformer training in 2015. Lisa has a Bachelor of Medical Rehabilitation (Physical Therapy) degree, and has been working in private practice physiotherapy since 2009. Lisa Mills-Hutton currently works as a physiotherapist at Tuxedo Physiotherapy. Lisa brings her combined knowledge of dance, pilates and physiotherapy to offer a challenging, lively and dynamic Pilates class. She is thrilled to join the team of passionate and knowledgable instructors at Core Centric.
Heather Schiller
Instructor
Heather Schiller is a dance instructor, choreographer, and certified Stott Pilates instructor in both the mat and reformer curriculum. Dance has been her main passion in life for the past 30 years so physical health and wellness has always been a priority. Heather came across Pilates in 2009 while dealing with a recurring injury resulting from her professional dance and musical theatre career. She found that incorporating Pilates in her daily routine alongside treatment, her injury improved dramatically and her body gained strength and balance. These positive results and new knowledge of the importance of muscular balance inspired Heather to become certified herself, and help others improve their lives with the benefits Pilates provides. Heather works with clients in both the rehabilitative stage as well as the healthy populations including her fit young dance students.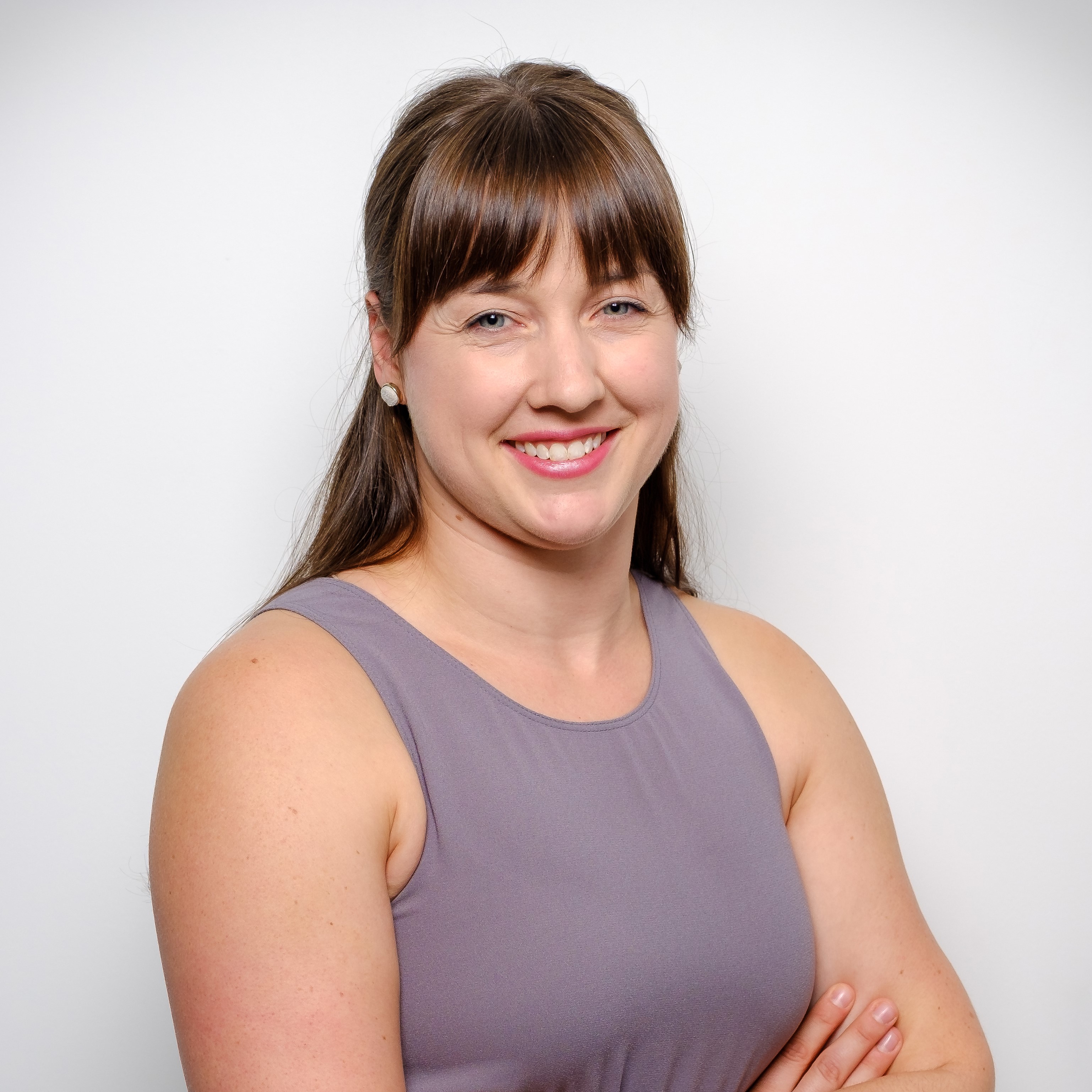 Treasure Waddell
Instructor
Treasure Waddell is a Winnipeg based Independent Dance Artist, Choreographer, and Teacher of Dance, Yoga & Pilates. She has been a dance educator for over 20 years in the Winnipeg community, teaching various age groups and levels ranging from recreational to pre-professional and professional. Treasure started her Stott Pilates training in 2006 and has completed her Mat, Reformer and Total Barre. Treasure completed her Interdisciplinary Yoga Teacher Training™ and Pranassage Practitioner™ Training at the Nosara Yoga Institute in Costa Rica and draws inspiration from her study and practice of Iyengar Yoga.
Treasure enjoys the ongoing exploration and confluence of her Dance, Yoga and Pilates practices.  She is grateful to be joining the Core Centric community of teachers and clients interested in cultivating a deeper understanding in their body and a thoughtful, balanced approach to movement.